Postgraduate course in 
Digital Experience Design.
Join the Ivy League of digital design.
Read more
Learn to design, build and launch 
cutting‑edge digital products and services
An experience is the result of an interaction with a product or a service. When that interaction occurs through one or more digital channels you call it a digital experience. This course will prepare you to design those experiences, by teaching you how to perform user centered design and research, interaction design, user interface design, front‑end development, digital marketing, design strategy, design management and entrepreneurship. The result? Our students are generally employed before finishing the course or within three months of graduation.
Who's the course for?
This is a one year specialization course aimed primarily at designers that want to expand and consolidate their knowledge in the digital field. If you have a different background and are looking to make a shift to digital design, you may also be considered, but you need to have solid visual design skills. Check if you're eligible.
How can I apply?
Information about application requirements and fees, academic calendar, tuition fees and everything in between can be found in the admissions page for postgraduate studies. Make sure you regularly check that page for up‑to‑date information. There are only 20 available spots and they are usually filled during the first application phase.
I don't have a portfolio. May I apply?
Short answer: no. As we stated, this is a specialization course aimed at digital designers who want to consolidate knowledge or communication designers who are looking to make a career shift. We don't mind having students with different backgrounds, but we sure don't want to spend half a semester focusing on design basics.
I work full‑time. Is the course intensive?
Yes, it runs from Monday to Thursday, from 18:00 to 22:30. That doesn't mean you can't work at the same time — many of our alumni worked full-time —, but it does mean you'll have to put an extra effort to develop and complete all the assignments compared to full‑time students. Our alumni say it was worth it.
Curriculum
The course spans two semesters and is comprised by a set of mandatory and optional units, with a total of 60 ECTS. All the course units are lectured in Portuguese 🇵🇹 and students are expected to have a clear understanding of the language (with at least level B1 of the European language levels).
Digital Experience Design Practice
This course unit focuses primarily on the processes, methodologies, tools and techniques needed for the development of cutting‑edge digital projects. Students are expected to develop end‑to‑end projects, according to several briefings deployed throughout the year, where they apply the knowledge acquired in all the other course units.
User Interface Design
This course unit focuses primarily on the methodologies, tools and techniques for user interface design. Students are lectured on topics such as user‑centered design, information architecture, interaction design, atomic design, visual design, content strategy, gamification, usability and accessibility, amongst others.
User Experience Design
This course unit focuses primarily on user centered design methods and techniques. Students are lectured on topics such as user research, personas, scenarios, information architecture, user behaviour, sketching, prototyping and usability testing.
Digital Languages and Technologies
This course unit focuses primarily on the latest revisions of web languages and technologies such as HTML5, CSS3 and JavaScript. Students are lectured on web standards, content management systems and overall web publishing tools and techniques.
Digital Design Theory and Critique
This course unit focuses primarily on the study and critique of the history, main theories and approaches of digital design and the web. Students are expected to research and develop critical thinking about the subject.
Digital Marketing
This course unit focuses primarily on the marketing of products or services using digital technologies. Students are lectured on topics such as search engine optimization (SEO), search engine marketing (SEM), campaign marketing, social media, marketing strategy and display advertising.
Design Management and Entrepreneurship
This course unit focuses primarily in the methods and techniques to identify market opportunities, develop, launch and scale digital products or services. It also focuses on design management as a business discipline, exploring topics such as project management and strategy.
Faculty
All the lecturers are seasoned professionals who solve complex problems for a broad range of organisations on a daily basis. They not only have advanced conceptual knowledge of their field of work but also have the experience of leading and mentoring cross-functional teams with a user‑centered design approach.
Open days,
talks and workshops
We believe it's important to bring the community together and share cutting‑edge technologies, projects and processes. That's why we created a series of free and open events where we invite key professionals to share their experience. Previous talks include professionals who worked or developed projects for companies like Microsoft, GitLab, Faber Ventures, Impossible or Gulbenkian, amongst many others.
Microsoft
Gitlab
Faber Ventures
Impossible
Fundação Calouste Gulbenkian
Student work
Some say a picture is worth a thousand words. We're not so sure about that, but they do help you quickly grasp something. Below you can find a small sample of interesting projects developed by previous students in class, so you can have an idea of what you could expect. Yes, the bar is high.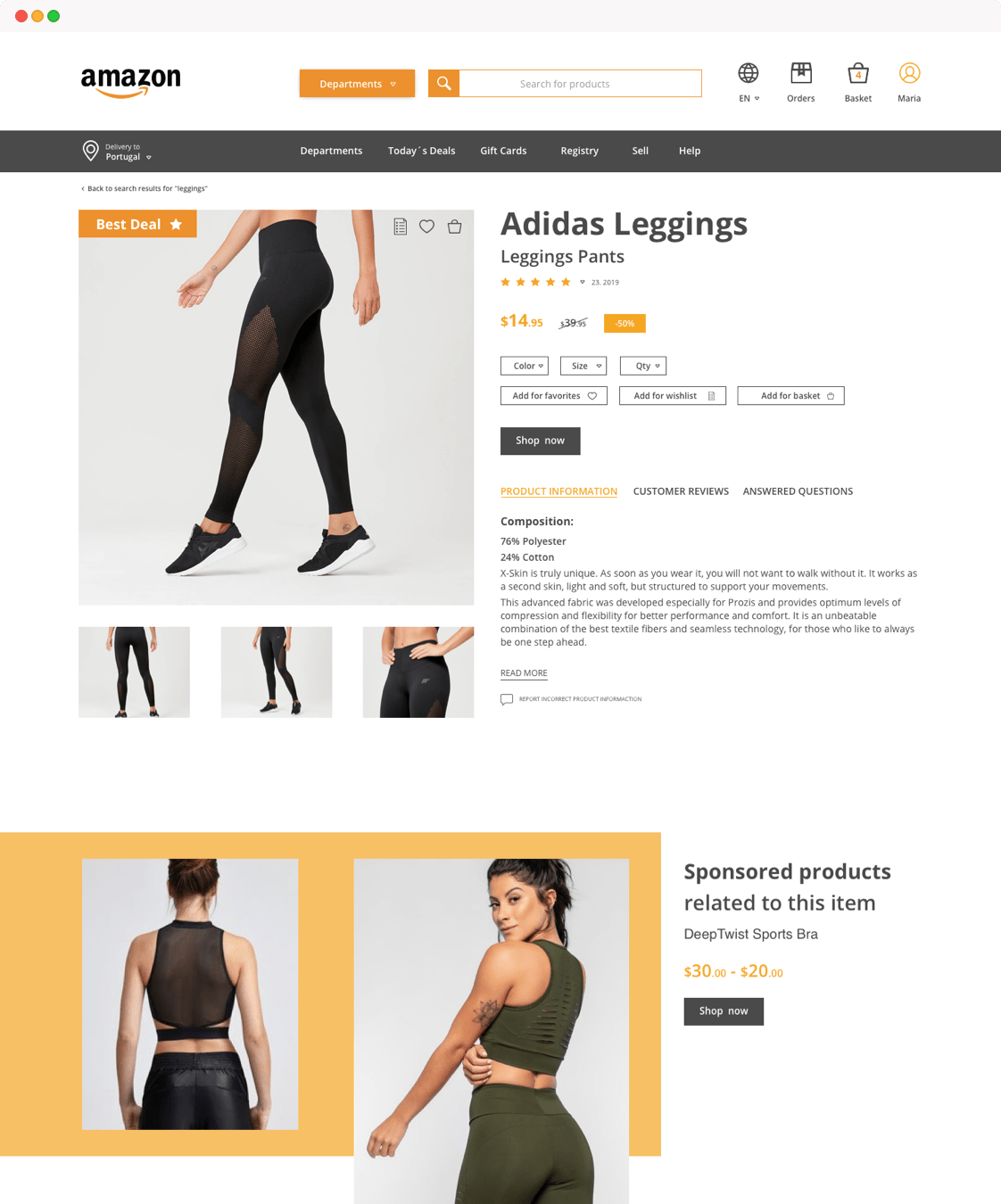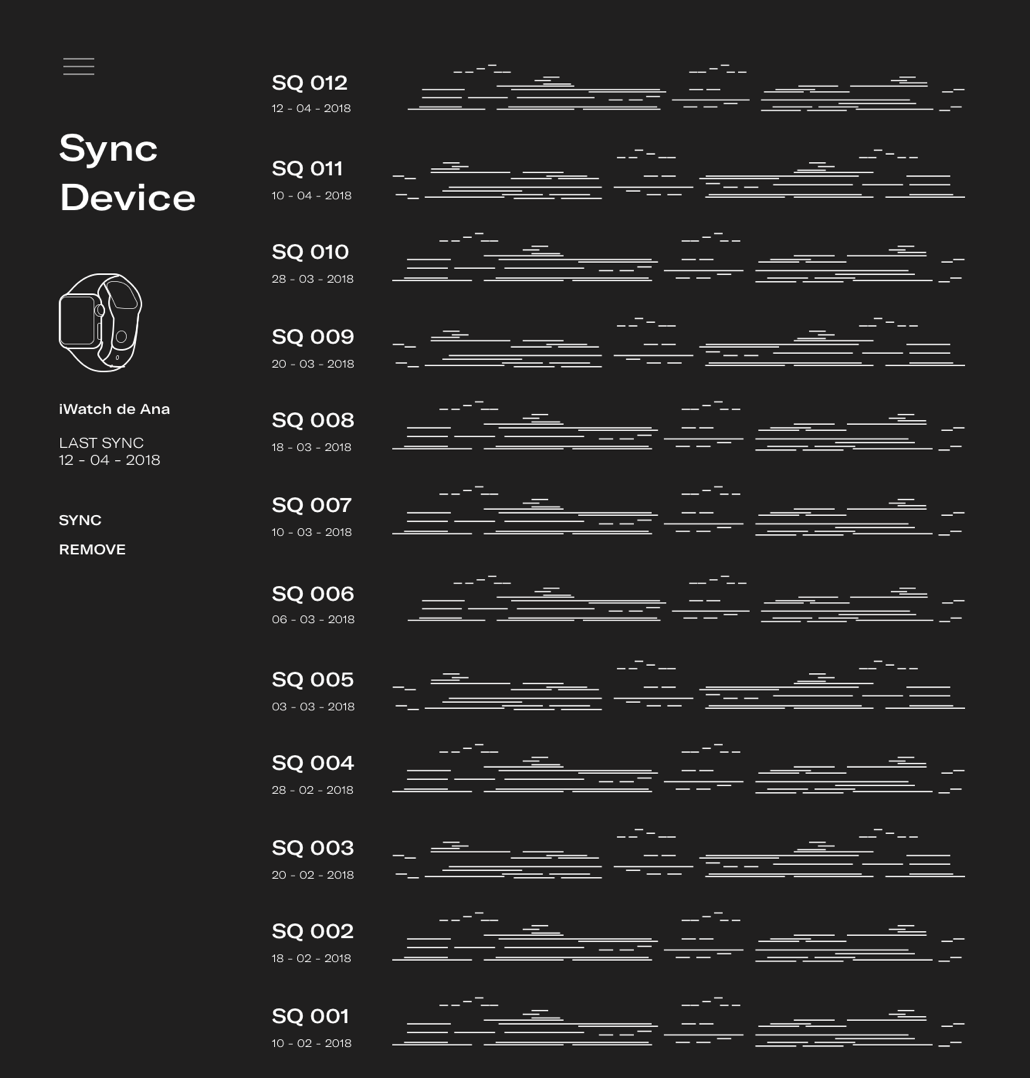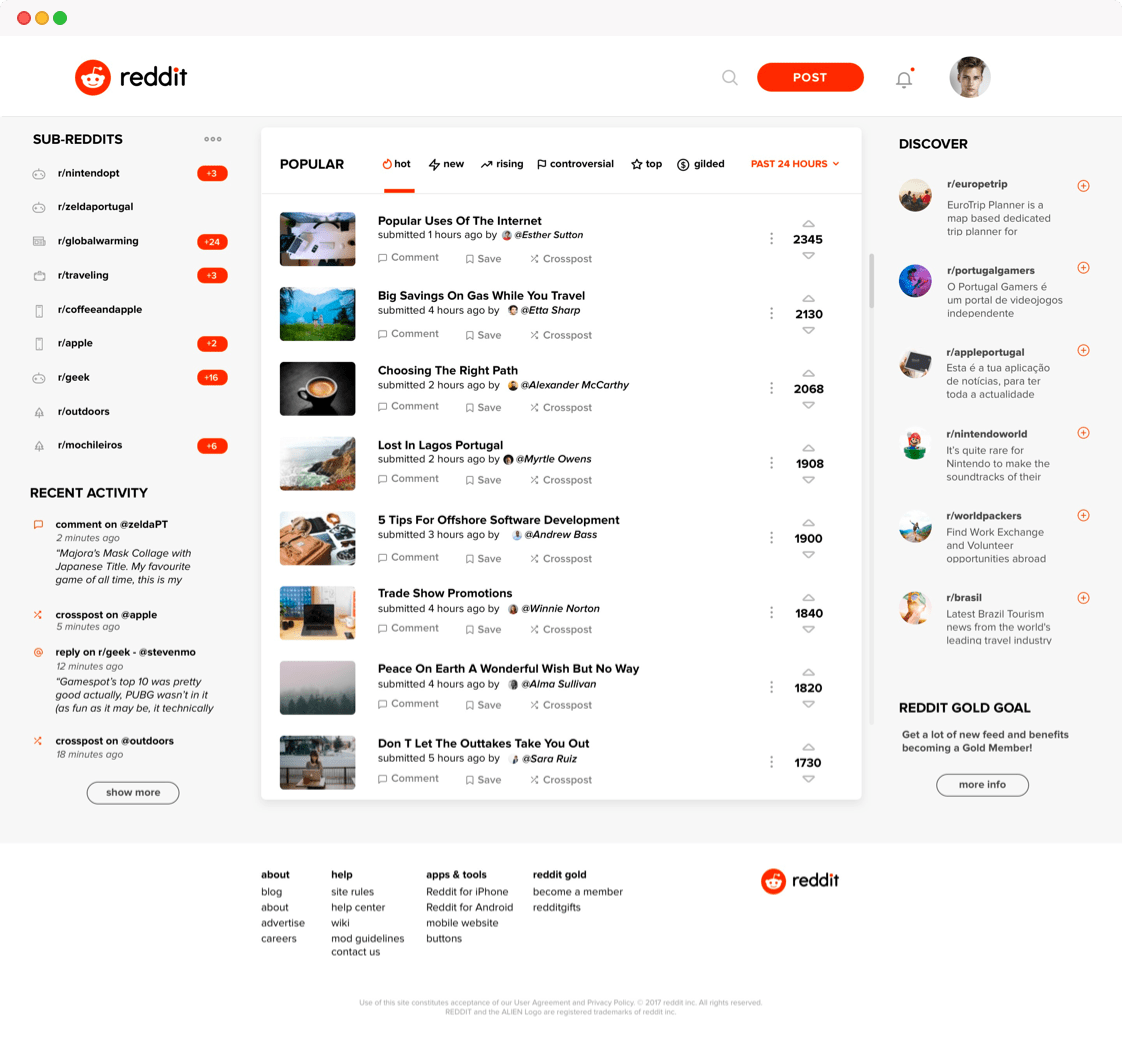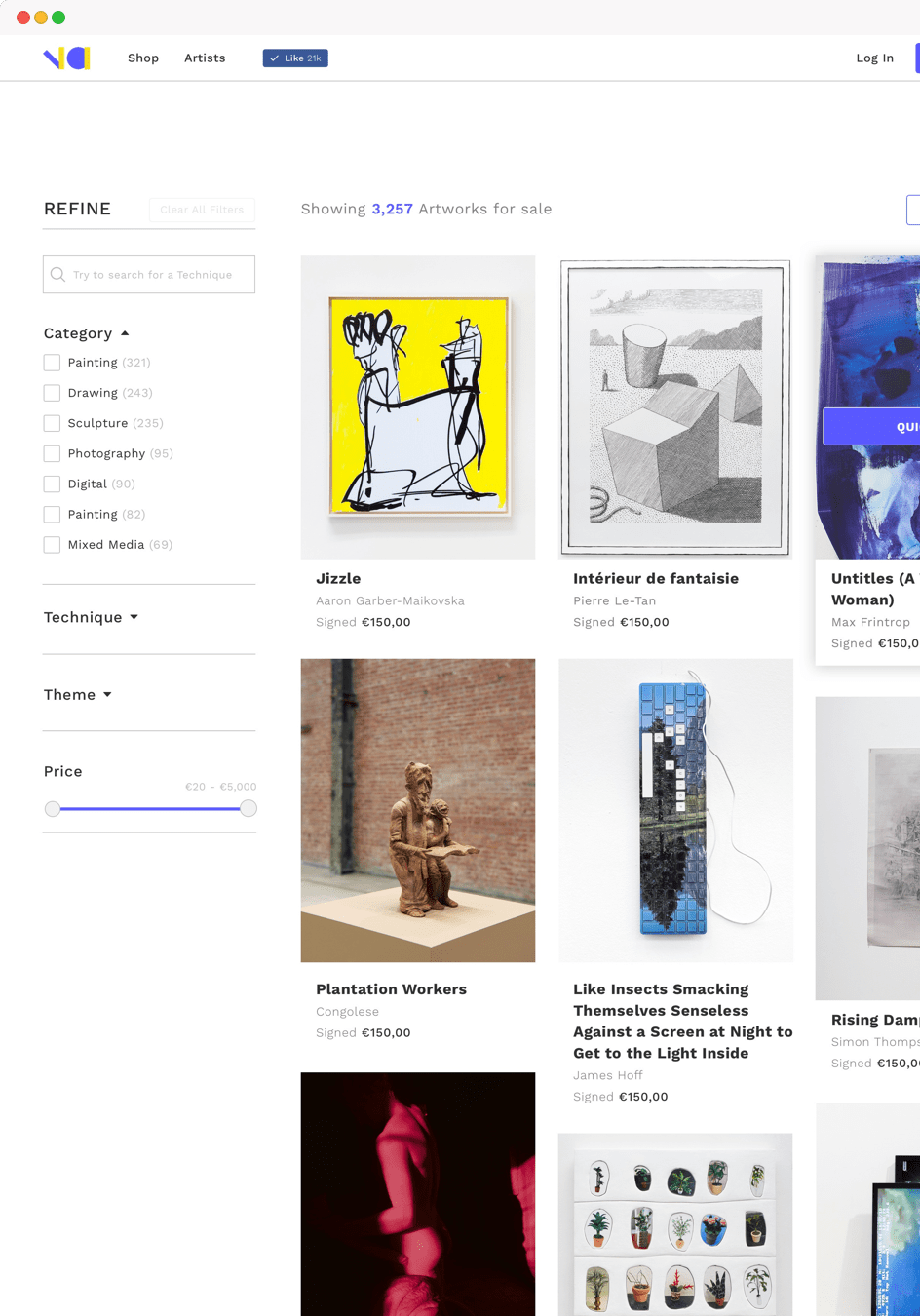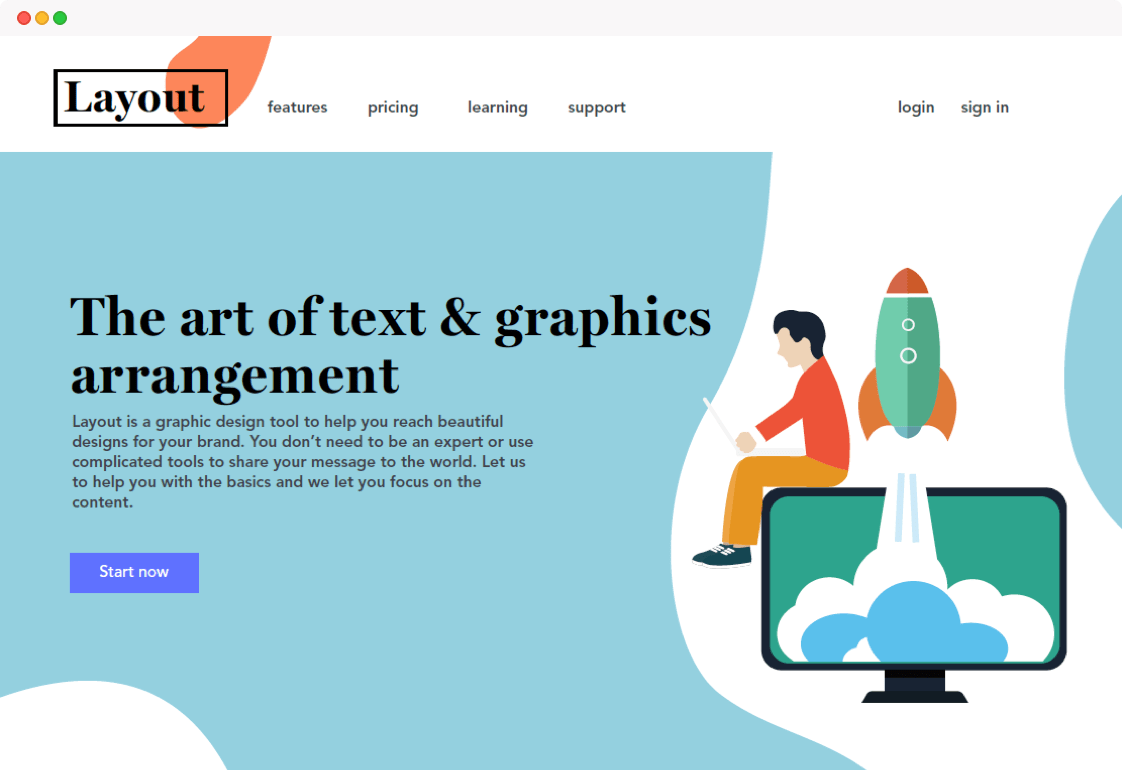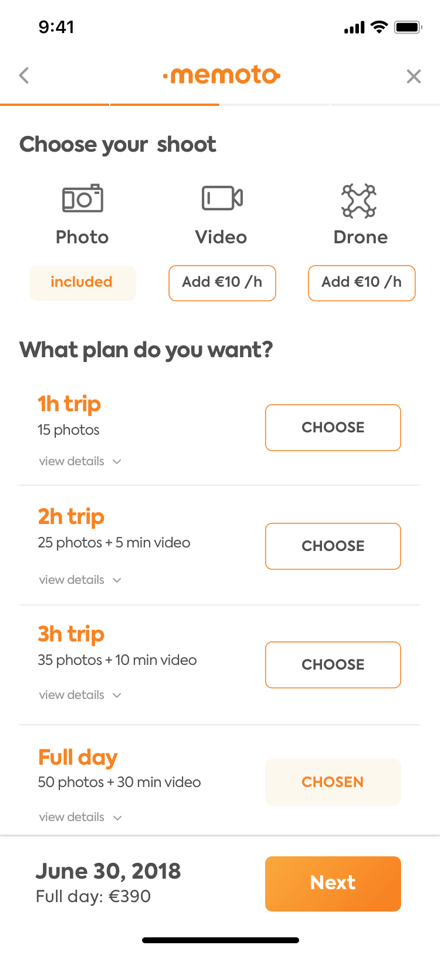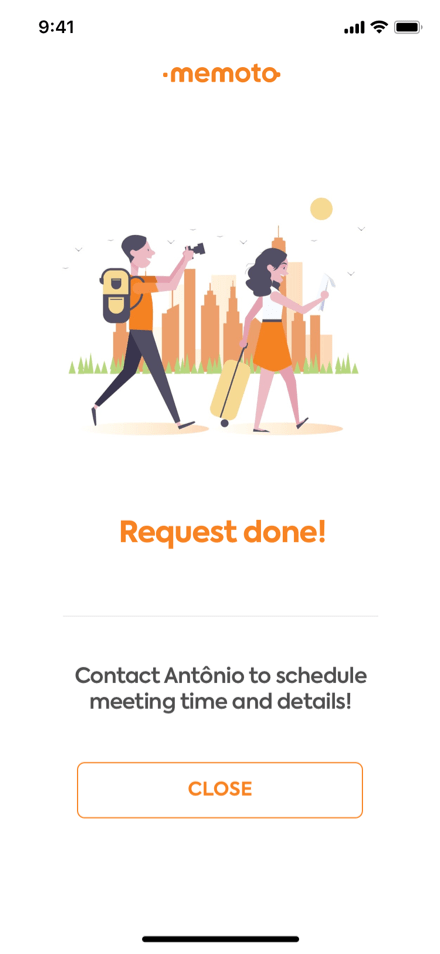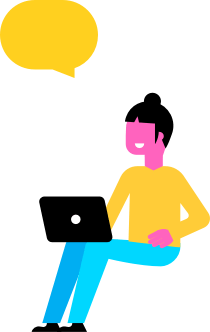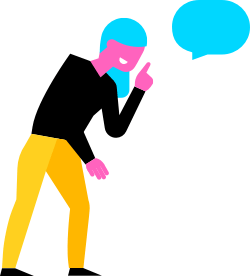 Employers and
clients of our alumni
Our alumni work for a broad range of organisations, both as inhouse consultants or independent designers. Are you looking for talent? Talk to us.
Outsystems
Farfetch
Vodafone
Volkswagen
Samsung
FNAC
Study at the
University of Lisbon
The biggest Portuguese university has been consistently ranked as one of the world's best Higher Education Institutions. It features cutting‑edge research and an outstanding list of prominent alumni, that includes several Portuguese Presidents and Prime Ministers, a President of the European Commision, a Nobel Prize Winner and a United Nations Secretary General.
1st
Ranking University in Portugal
SHANGHAI-ARWU, QS, SCIMAGO, NTU, CWUR, URAP AND CWTS-LEIDEN
2nd
Ranking University in the Ibero‑American Space
SCIMAGO
30st
Ranking European University in Scientific Publications
CCWTS-LEIDEN
48th
Ranking by Academic Performance
URAP
81
Research structures spread across 18 schools
163
Millions of euros for innovation and development
95
Startups and spin offs created within the university
Study and
live in Lisbon
With a thriving tech entrepreneurship scene, Lisbon is becoming the place to be if you want to study or launch your startup. Portugal is one of the most secure countries in the world, with year‑round sun, gorgeous beaches and exquisite cuisine. Don't take our word for it, it's what Wired, New York Times, Forbes, Monocle, Financial Times and many others are saying. Pinky swear.
Admissions and contacts
Want to apply?
Admissions
Information about application requirements and fees, academic calendar, tuition fees and everything in between can be found in the admissions page.
Faculty of Fine Arts of the University of Lisbon